Q: Is DSI a national company? 
A: Yes!  DSI has Inventory Managers and Parts Associates across the country and completed over 1,500 inventories in the last year from Anchorage, AK to Key West, FL.
Q: Do you do short notice Buy/Sell parts inventories?
A: Yes, we do Buy/Sell inventories almost every week of the year as requested by either the Buyer or Seller.
Q: What reporting do you offer?
A: For Annual/Traditional Inventories DSI provides a Physical Inventory Report that not only certifies the inventory for your third party auditors, but also reconciles to the General Ledger for your Controller.  For Buy/Sell Inventories DSI provides a breakout of the parts pad based on the language for Parts in the Asset Purchase Agreement.
Q: Do you have any DMS limitations? 
A: None at all.  Our Inventory Managers all have access to a user guide and user notes on all DMS including CDK, R&R, Dealertrack, Automate, DealerBuilt, Autosoft, UCS, Tekion, PBS and others.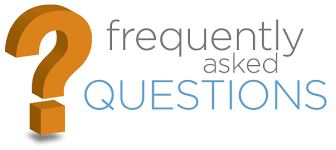 Send us a note and a member of our team will be in touch shortly to answer any of your questions.